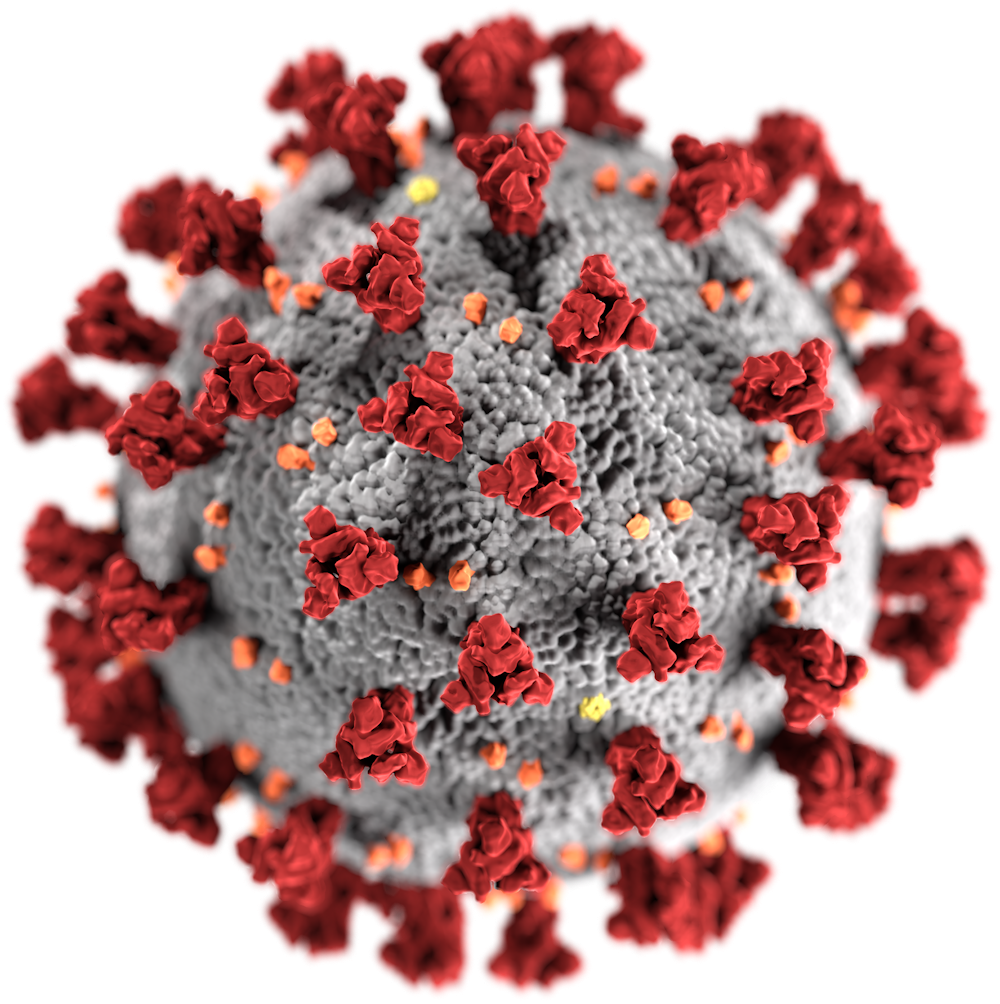 COVID-19  Testing
Ontario, Canada Test Sites
Self Assessment and Appointment Booking
The fastest and most convenient way to book an appointment
Beat the Competition with the best software and digital marketing methods available today!
Get the best value for money on your web technology initiatives.
Paul Savard
Business Development
Niraj Bhagade
Digital Marketing
Nirav Patel
Software Engineer
Dave Maulik
Software Architect
Universal Solutions is a registered Canadian corporation in the Province of Ontario. The company started operations in 1993 as a technology research and management consulting group.
Among our accomplishments are :
advisor to Industry Canada on technology management
building a first Canadian Tourism Exchange for the Canadian Tourism Commission of Canada
creation of a massively scalable and flexible translation engine deployable on cloud infrastructures
technology and management consulting services to an overseas industrial complex
creation of a platform for customizable vacation packages
creation of websites for small and mid-sized businesses
The company has also engaged in information systems for health care management, logistics for an industrial complex and financial management systems.
The company has been assisted by The National Research Council of Canada in it research endeavors.
The Universal team has cumulatively over sixty person-years of experience in technology, management, travel and tourism.
This team is led by our CEO who brings many years of high level first hand experience in Canadian and world tourism, travel and language technologies. He is a strategic thinker, speaks at major tourism events, researches and writes about key issues in several specialties like technology,  travel and management. He is supported by a team of expert in these fields.
The company continuously strives to find new and better ways that enable businesses to get best value from their technology spending. Our aim is to collect, organize, maintain and make available best-of-breed up-to-date tools, techniques and solutions available to customers.
We are determined to bring the benefits of these to customers wherever possible.
04-09-2019 September 04 – 2018 : Universal Solutions Inc. is pleased to announce the launch of the new website for 321 Gang Inc. The work commenced on April 11th. 2018 and concluded with the site launch on 4th. September 2018. 321 Gang helps organizations improve their ability to design and develop mission-critical Systems and Software. […]
See all our news